VESSEL : VASE WORKSHOP -with Tracy Murray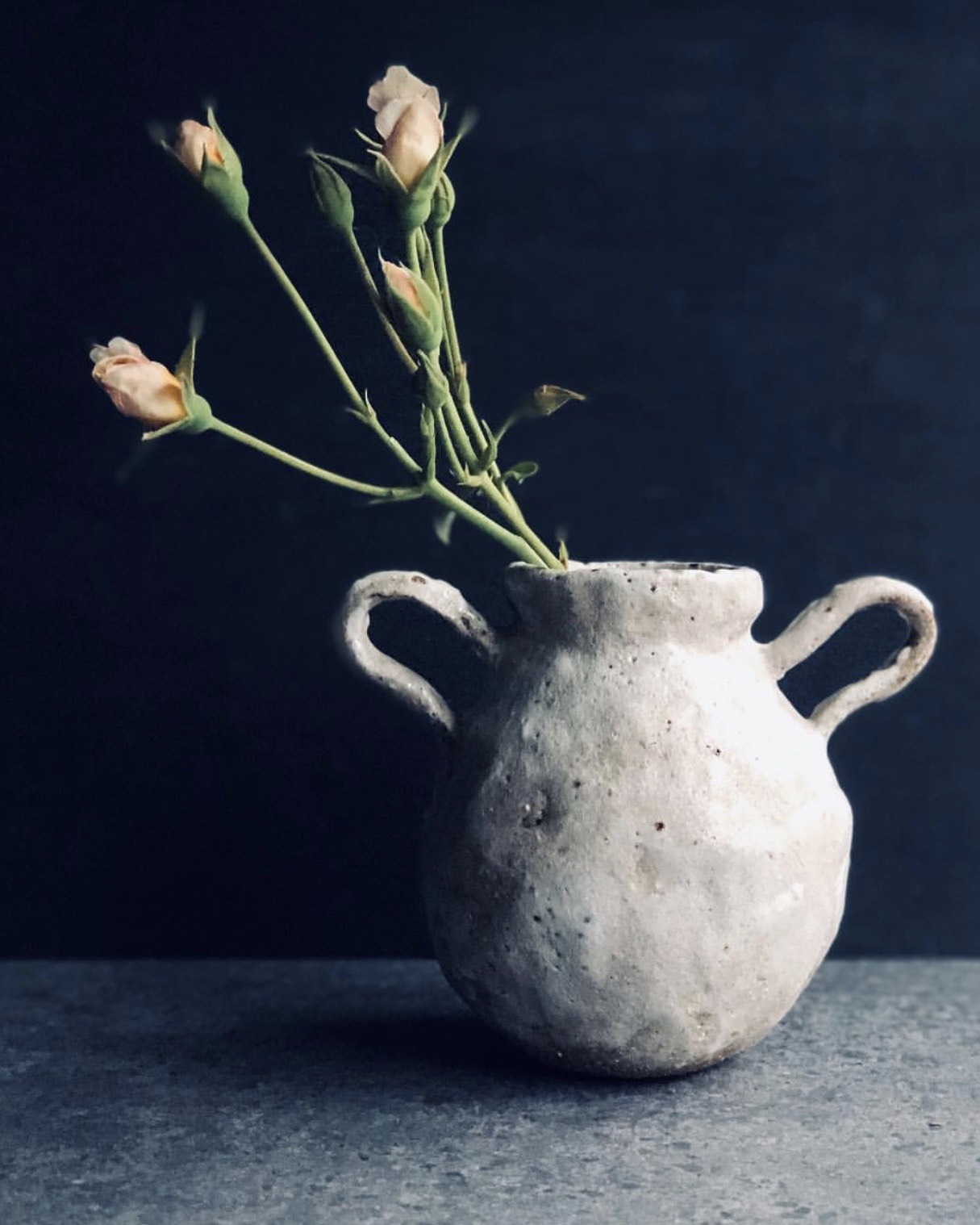 VESSEL : VASE WORKSHOP -with Tracy Murray
For those that missed out on purchasing tickets to Tracys last workshop- or those that simply want to continue their clay obsession and come back the following day- we are pleased to announce a gorgeous Vessel Workshop!
At this Workshop you will create 2 delicious works : a Small (approx.15cm) and Large (approx 25cm) Vessel: Vase. Use them as you see fit: stunning on their own, filled with flowers, dried nature finds or as a holder of liquids!
Tracy will share will you her tricks of the trade to ensure you create your own unique pieces and acquire some serious skills.
A divine light lunch and refreshing beverages will complete this day of connection & creativity.
| ONLY 8 TICKETS AVAILABLE TO THIS WORKSHOP |
WHEN: SUNDAY 6TH OCTOBER 2019
TIME: 10:00AM - APPROX. 3:00PM
WHERE: ATELIER34 BLACK MOUNTAIN QLD (exact address will be provided once booking is complete)
MATERIALS PROVIDED: An Apron is a must!
COST: $215 includes delicious lunch, beverages, tuition, firing, glazing. Please allow 3 weeks for the return of your pieces. Pick up either at Atelier34 or Brisbane.
PLEASE NOTE: CANCELLATION POLICY
We do not offer refunds on purchased tickets. Whilst we will endeavor to assist in filling your spot/s, please be aware that the responsibility to fill your purchase, remains with you.
sold out